Hiya crafty friends,
It's been a very busy few weeks for me, and not only being asked to do a second term on the Docrafts Creativity Club design team, some more new opportunities are coming my way, which I am really excited about. And I am now finally able to share all my news with you all.
Firstly I am sooooooo pleased to announce that I am now a member of the
Shernocky Crafts
design team. I am
super
excited to get started and playing with all the fantastic products they sell.They are "b
ased on the ground floor at the Traders Outlet on The Downs in Altrincham, Cheshire. Shernocky Crafts is a craft shop, specialising in vintage papercraft. There stock is specially selected from the best vintage suppliers, including Graphic 45, Kaisercraft, Indigo Blu, Hampton Art, CoreDinations, Crafter's Companion & Ranger."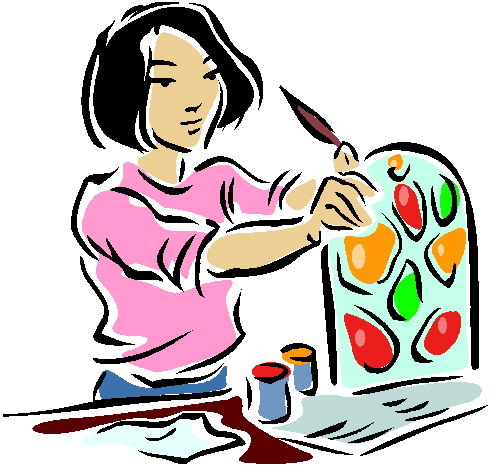 My second piece of news is from mid-April I will be co-facilitating a weekly Women's arts and crafts session at my local Well-being centre. It is such a fantastic centre run by the fabulous charity Blue Sci. I am really excited to be involved and see all the projects the members make.
News number three is, I entered a colouring competition over at the Stamping Chef where we were asked to colour the Culinary Claire image
and the winning image would be included in the business logo, and I can't believe it but...
And I now have the honour of having my coloured image on their webpage and facebook group

And finally, I was so excited to see my Notelet Case was shown on Docrafts Creativity Club TV yesterday. And I have to say I did do a little jig...lol :) Thank you Emma and Katy for sharing my work :) And shhhhhh...one of my other projects is on the shelving in the back too :)
I love working on the Creativity Club design team, and I'm so happy I was asked to stay on for another six months and carrying on my Creativity Friday blog post every week.