Today's blog prompt is 'My Guilty Pleasure...'
Now you can make this craft themed or you can simply share a recipe (We love cakes here at docrafts) or a crafty project with us. It may even be stalking your favourite crafter and having to check their website or blog before your day begins.
Hi crafy friends,
It's confession time. Today's Creativity Club prompt is all about Guilty Pleasures. Hmmm, do I really want to tell the whole world about mine. Well, we all have them don't we. So here you go, here are a few of my guilty pleasure, but shhhhhh, don't tell anybody. It's just between you and me ;)
Crafting Guilty Pleasures
I haven't got much self control when it comes to these, esp if there is a good freebie with it...lol! :)
Food Guilty Pleasure
Hmmmmmmm, I love it!!!! I daren't have it in the house, as it wouldn't hang around very long
Film Guilty Pleasure
Anything with Johnny Depp in it!
-
I don't think this one really needs a explaination ;)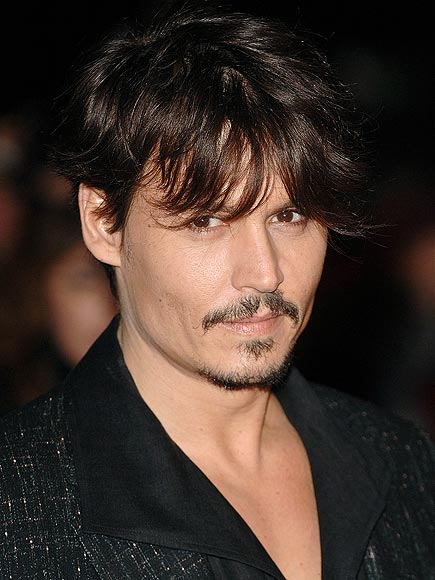 Drink Guilty Pleasure
Owww, the hard stuff..lol!
Well, I've confessed guys, now it's your time. What are your guilty pleasures. Come on, I won't tell anybody...I promise :)