Day 10 -
Personal or Business Blogging: Be inspired by a great quote! You could share a quote from someone famous or someone less-than-famous (like your kid, spouse, neighbor, or friend). Quote inspired posts can be inspirational and motivational, funny or sarcastic.There are quotes for every mood and theme.
Hiya crafty friends,
When I read today challenge I have to admit it was a bit of a puzzler, as I have to admit all my favourite quotes are from Monty Python films/sketches...lol! And as a crafter there is not much I could do with them :) So, I went on a hunt for quotes on the internet and I came across the quote below and it instantly touched me and seemed to echo what I am trying to do at the moment with my fight to conquer my Social Phobia. I am going to use it as a future affirmation, and I may even print it out and frame it..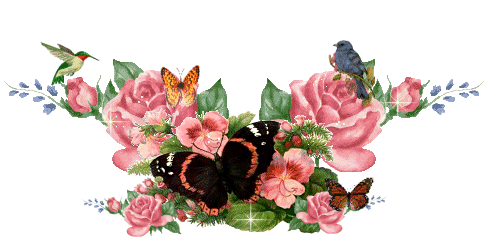 With this quote as inspiration, this is the craft project I have come up with...