Hi crafty friends,
Welcome to the first ever crafting cafe blog hop - the
crafting cafe
is a friendly group of crafters over on facebook who share their crafting journey together.... come on over and join us if you want to.
The theme for our blog hop is friendship, and this is the card that I have made.
Lily of the Valley stamp, coloured with Promarkers
Very easy scrunch flowers (there will be a tutorial for these soon), and die cut Ivy using a Marianne Designs die
Sentiment - die cut using a x-cut scallop square die, and the coloured with distress ink
Soon as the theme was announced I knew who I was going to dedicate this card to. She has been a wonderful friend to me for 21 years. She is such a strong and inspiring lady, and I am honoured to call her my friend, actually one of my best friends. Even though I have only met her face to face twice...as she lives over four and half thousands miles away from me!
Her name is Michelle and she lives in Seattle, USA.
Thank you for your wonderful friendship, Michelle. It is something I treasure, always.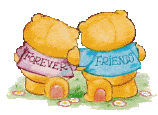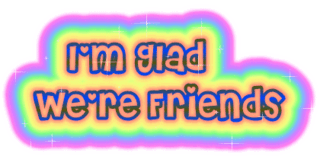 Left to right: Janice, me and Michelle