Hiya crafty friends,
Here we are again, it Crafty Bloggers Network Challenge time!!!! And this fortnights theme is: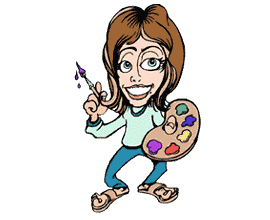 And here is my Design Team project and I have to say I am quite pleased how it came out. I hadn't made anything like this for a long time, so I really enjoyed making it. And the fact it was quite messy to do just heightened the fun. My hands were covered in white paint...lol!

I hope you can all join us in this challenge, over at the Crafty Bloggers Network. I really would love to see what all you fabulous come up with for this challenge!!!




Project Recipe
Happy crafting (and paint cover finger)