Hi crafty friends,
I've got some really good news to share with you all. The lovely Vee Cassidy
has nominated me and my blog for the 'The Versatile Blogger Award'. It couldn't have come at a better time. After a rough few weeks, this has really made my day...thank you Vee! xxx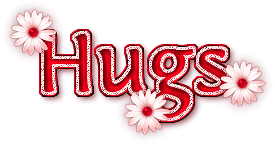 There are a couple of conditions attached to the award:
If you are nominated, you have been awarded the "Versatile Blogger award".
First, thank the person who gave you this award.

Include a link to their blog,

Select 15 blogs that you have either recently discovered or follow regularly,

Nominate those 15 bloggers for the Versatile Blogger Award,

Finally, tell the person who nominated you 7 things about yourself
My Nominees for The Versatile Blogger Award (In no particular order) are:
I know a lot are my design team, but they are fantastic crafters and I'm really proud to have them as part of my challenges. I will let all my n
ominees
know over the next couple of days
Now seven things about myself...hmmmmm...erm...I'm never good at thinking what to say with these kind of things. Right, lets see...

I've always crafted, since I can remember really, but I'd say I became a 'Crafter' about 9 or 10 years now (boy don't time fly!!!!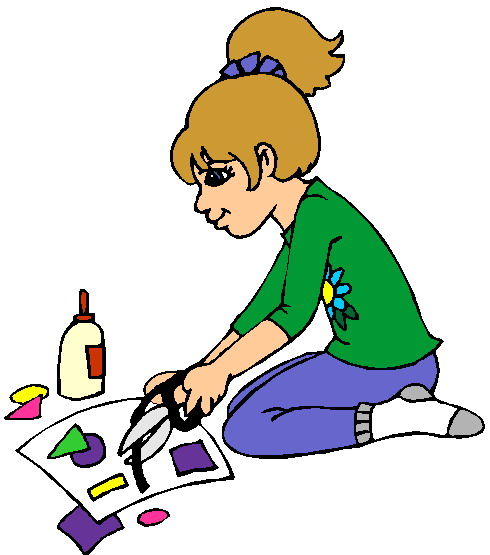 I started blogging just under a year ago (look out for my blog birthday bash in April!!). I never had the guts to do it before that, but now I love it and never thought I'd be running my own challenges, with a design team and sponsors :O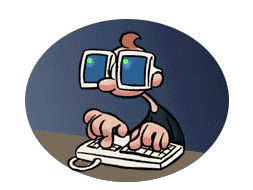 I suffer from something called Social Phobia, but have found that crafting and the crafting community has really helped me.
Favourite actor: Johnny Depp *thud*, favourite singer: Will Young *thud again* (yes I know, I'm barking up the wrong tree here. But there is nothing wrong in window shopping...lol)
In the future, I'd love to work in crafts industry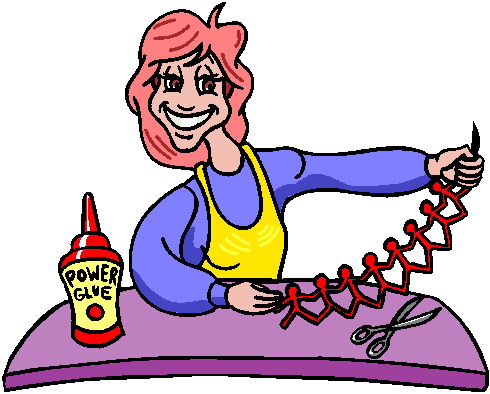 I have the most supportive family...ever!!!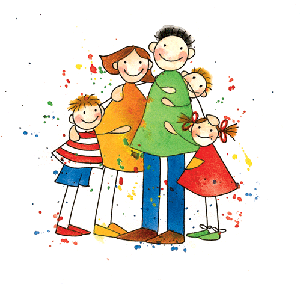 I like chocolate a little too much

Thank you again to Vee. I really appreciate it xxx
And happy crafting everyone