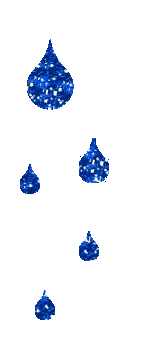 Hi crafty friends,
Well, my day started with being woken up in the early hours by water flooding into the kitchen from the boiler, proceeded by lots of mopping and clearing in a freezing house, as we have no heating at the moment, AND on one of the coldest.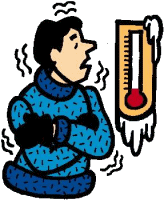 So here I am, under my duvet, trying to get warm and I thought to myself I might as well check my emails. After going through what seemed like a million and one emails. I got two message that really brightened my day and couldn't have come at a better time.
My blog has been awarded the Liebster Blog awar
d, not once, but twice on the same day!!! The news really brightened my day and I would like to send a huge thanks to: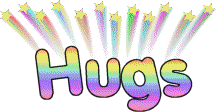 to you both.You really have made my day xx
If you've not heard of the Liebster Blog award. Here's what it is all about:
The Liebster Blog Award originated in Germany. Liebster means dearest or beloved, and Liebe is love.
In accepting the Liebster Blog Award, the recipient agrees to:
*Thank the person who gave them the award and link back to that person's blog
*Copy and paste the award to their blog
*Reveal the 5 blogs they have chosen to award, commenting on their blog to break the news!
*Hope those people in turn pay it forward by accepting and awarding "The Liebster Blog Award" to bloggers they would like to honour.
So in turn, these are the wonderful blogs I would like to give this award to:
Emma at
http://www.emmascardsuk.com/
Linda at
http://lindasrainbowcraftingcabin.blogspot.com/
Vix at
http://vixykins.blogspot.com
Kerry at
http://aloadofoldpickle.blogspot.com/
Marleen at
http://www.marleens-crafty-space.blogspot.com/
I wish there was more than five, as there are plenty more I could give this award to.
Thank you again Jeanette and Sue. Your timing was fantastic!!!
As always, happy crafting